We like to handle every single project with precision, quality and care. As a result, our clients get renovations that set a higher standard.
A Decade's experience In Design & innovation
Jenny And David make the perfect team, Jenny is the Compass to David's Ship Captain. While Jenny pours her contemporary style effortlessly into classic designs, David creates a streamlined process for our clients once they've the dotted line. 
David and Jenny are the fearless leaders of this enterprise and they're uninterested in chasing bottom lines. They're much more inclined to fulfill their long and short term goals. Hence, they're passionate about the quality of work they produce for their clients, from conception to execution.
Creating invisible 2 visible
Rather than talk about her degree in Interior Design from the International Academy of Design and Technology, we'd like to present the girl who doodled designs on the back of her notebooks in middle school; the young woman who always chose HGTV over MTV; the professional who decided to make art for a living and directed it towards the betterment of people's lives.
Here's to Jenny, a woman who made a career out of creating ideas and then turning them into reality.
Our Journey Through Our Designs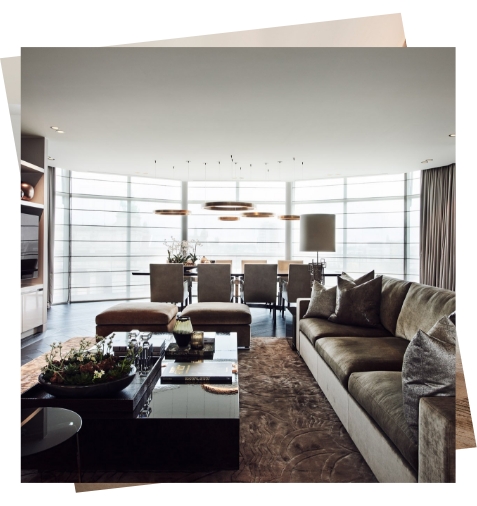 We started with a vision to create an enterprise that provides a one stop solution for all your interior redesigning and remodelling requirements. We wanted to create aesthetically beautiful spaces with maximum utility.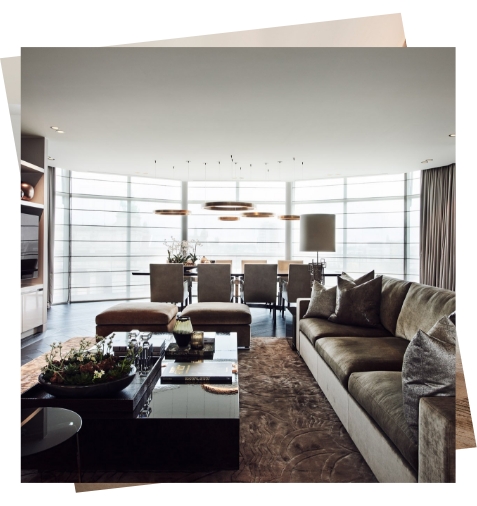 Jenny has always been passionate about art & design, it truly reflects in her work. The two core principles of her craft is providing maximum value for the space used and seamlessly adding wow factor to your living space.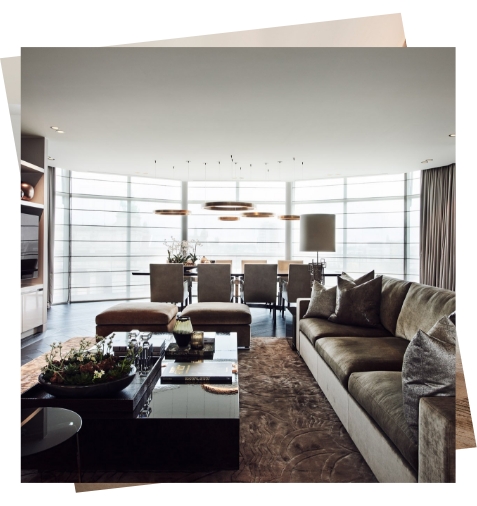 We like to blend contemporary with classic to bring life into your living space through our designs. We seamlessly adapt new innovations and technology into our creative vision.
If you re looking for a curated space that is a show-stopper, we're simply a conversation away from getting started.